DARY FOOD 1
DARY FOOD 2
DARY FOOD 3
DARY FOOD 4
DARY FOOD 5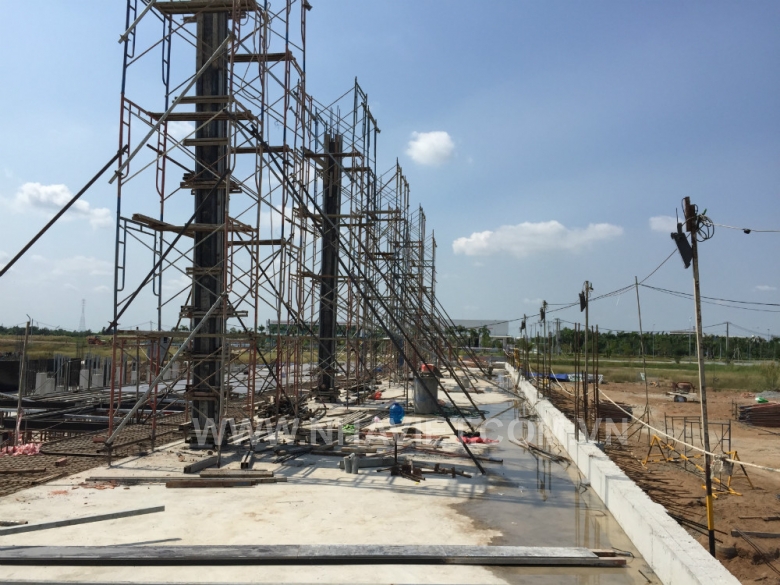 DARY FOOD 6
DARY FOOD 7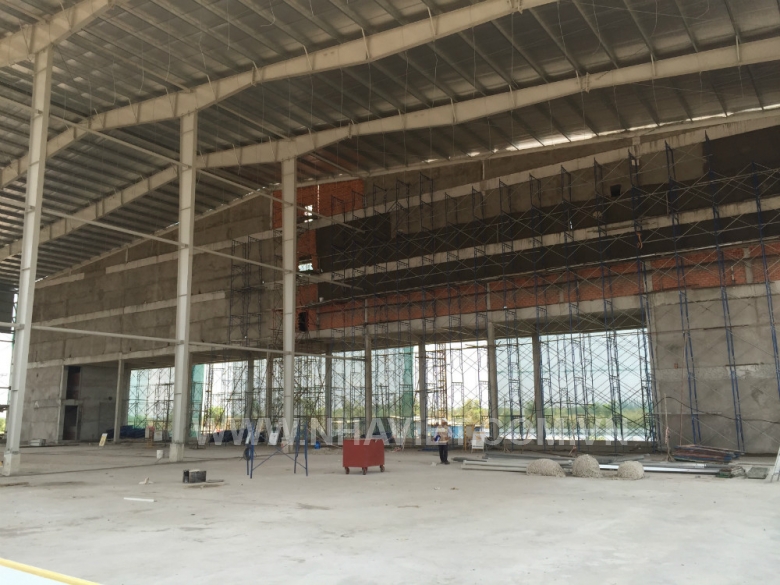 DARY FOOD 8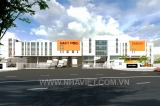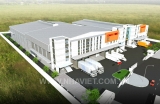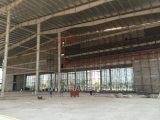 Owner
Dary Food Co., Ltd. (Vietnam & Australia)
Address
Plot D4, Street No. N1, Hiep Phuoc IP, Hiep Phuoc Commune, Nha Be District, HCMC
Type
Design & Build contractor
Information project
The Commencement Ceremony of Dary Food Processing Factory was held on 30/09/2015 in Hiep Phuoc Industrial Park.
The plant is built on an area of ​​over 17,000 m2 with a total construction area of ​​over 10,000 m2.
With modern machinery and technology to ensure food hygiene and environmental sanitation, the factory meet the market demand for frozen seafood and quality processed food. At the same time, it creats jobs for more than 500 local workers.