PHOI CANH GHIMLI 1 1
PHOI CANH GHIMLI 5
HINH THUC TE GHIMLI 24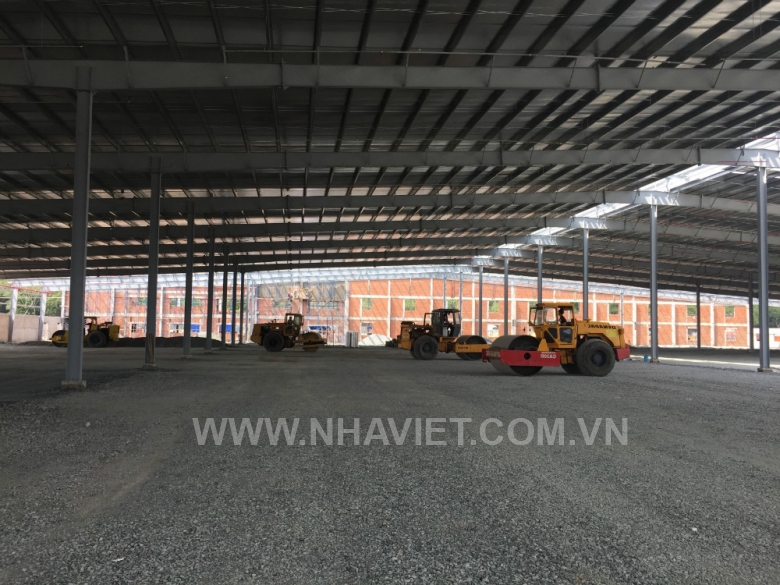 HINH THUC TE GHIMLI 21
HINH THUC TE GHIMLI 18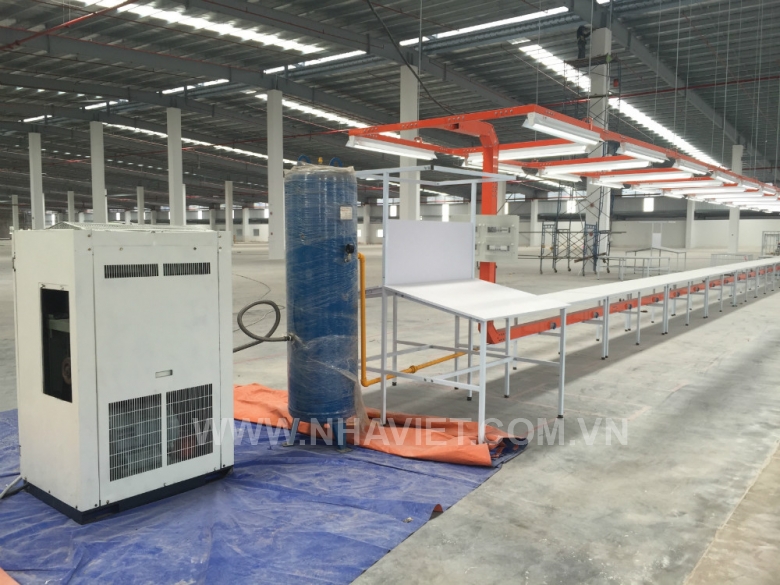 HINH THUC TE GHIMLI 15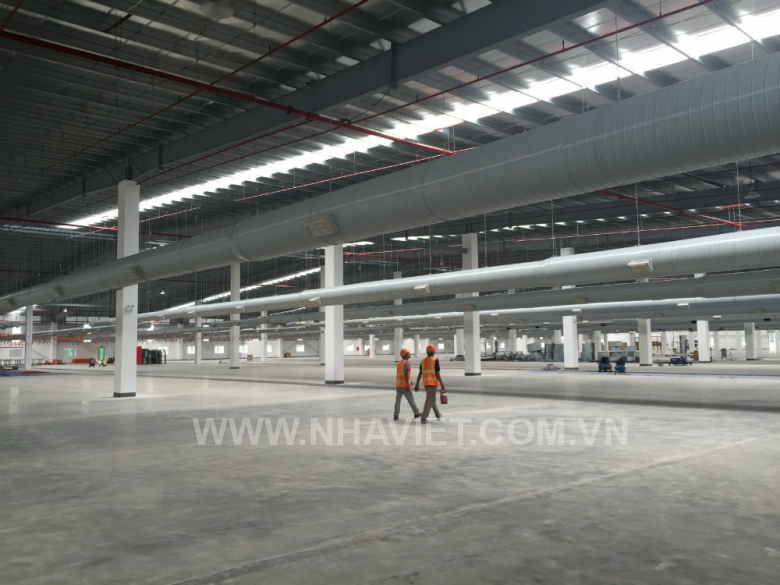 HINH THUC TE GHIMLI 31
HINH THUC TE GHIMLI 6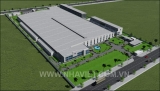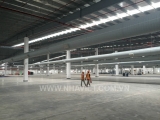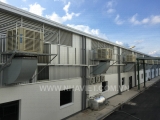 Owner
Ghimli Global Group (Singapore)
Address
Plot C, Street No. N1, Loc An - Binh Son IP, Long Thanh District, Dong Nai Province
Type
Design & Build contractor
Information project
Ghimli garment factory in Loc An - Binh Son IP is a member of Ghimli garment and global apparel group with more than 35 years of experience. Ghimly has a large network of manufacturing plants in many countries such as Cambodia, Indonesia, Malaysia, Sri Lanka ...
The factory has a total construction area of ​​up to 40,000 m2.
The main products at the factory cater to more than 500 top partners such as Macy's and Wal-Mart, .