M.D.JAPAN - 01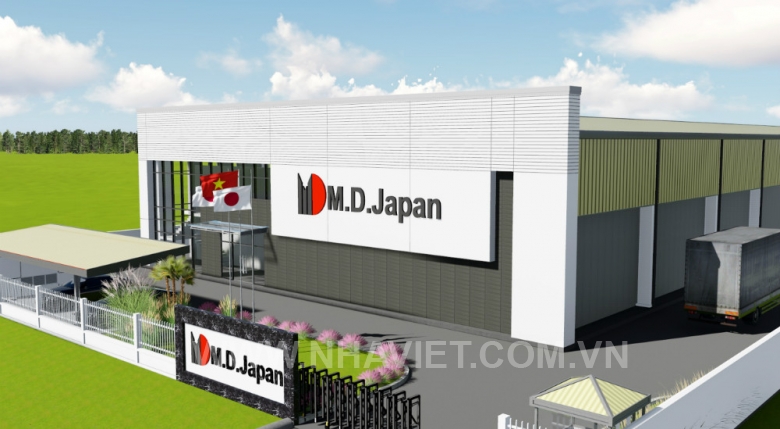 M.D.JAPAN - 02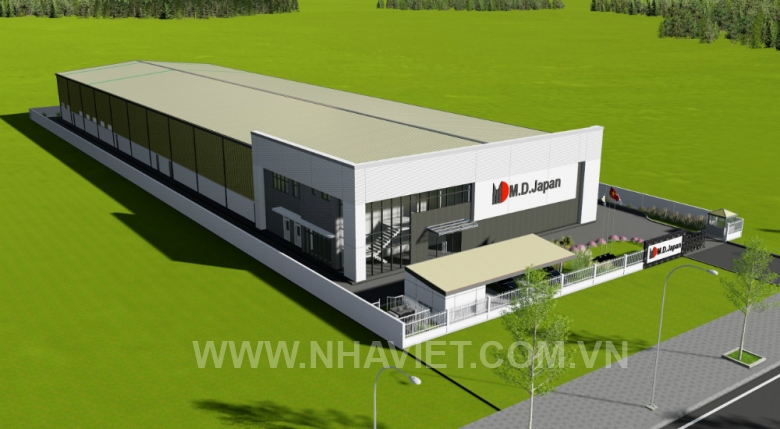 M.D.JAPAN - 03
M.D.JAPAN - 04
M.D.JAPAN - 05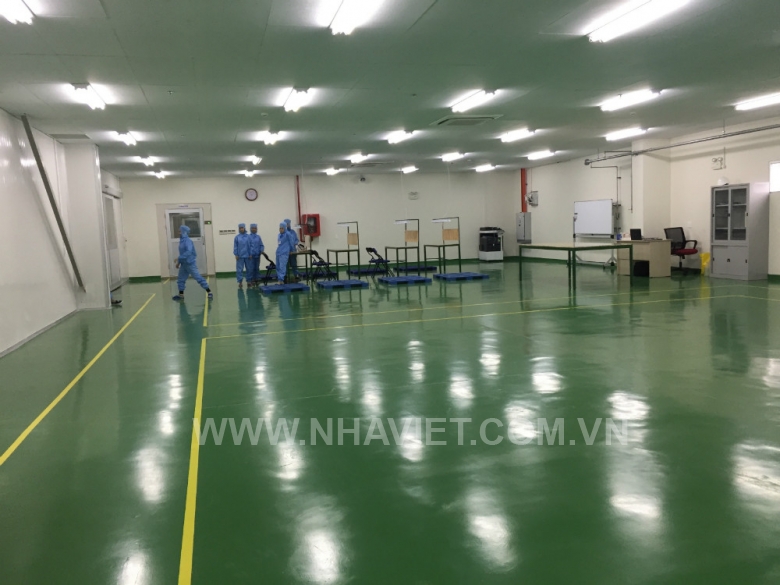 M.D.JAPAN - 06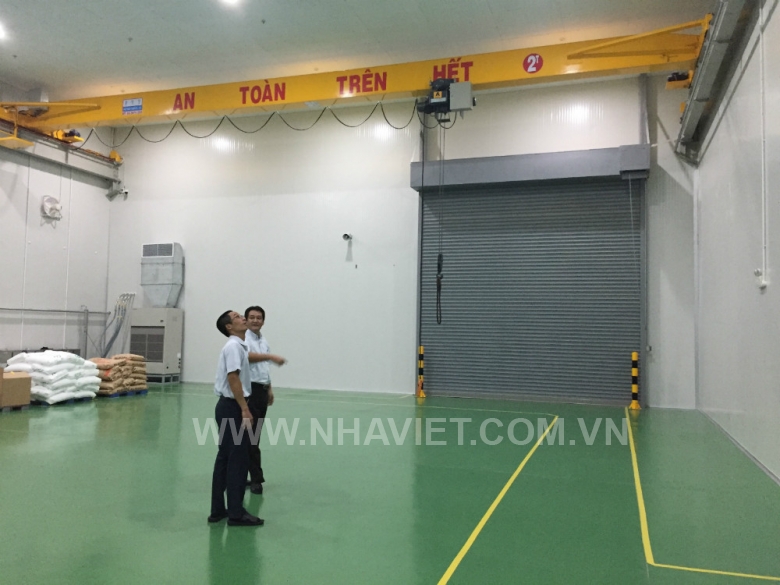 M.D.JAPAN - 7
M.D.JAPAN - 08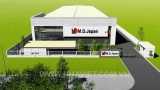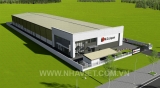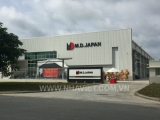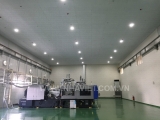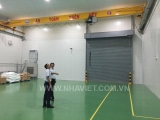 Owner
Công ty TNHH MTV M.D.Japan (Nhật Bản)
Address
Plot Q-10, Street No. 6, Long Hau IP extension, Long Hau Commune, Can Giuoc District, Long An Province
Information project
On May 26, 1977, the first 5,000-square-meter factory on Long Hau Industrial Park was inaugurated and handed over to Japanese investor M.D.Japan Limited Company.
The factory has good quality and fast construction schedule, convenient and full, nice design to facilitate the production process.
The factory specializes in manufacturing and exporting plastic food container products by Japanese technology, diversified types and especially does not affect the health of consumers.