Wednesday, 27/06/2018, 14:04 GMT+7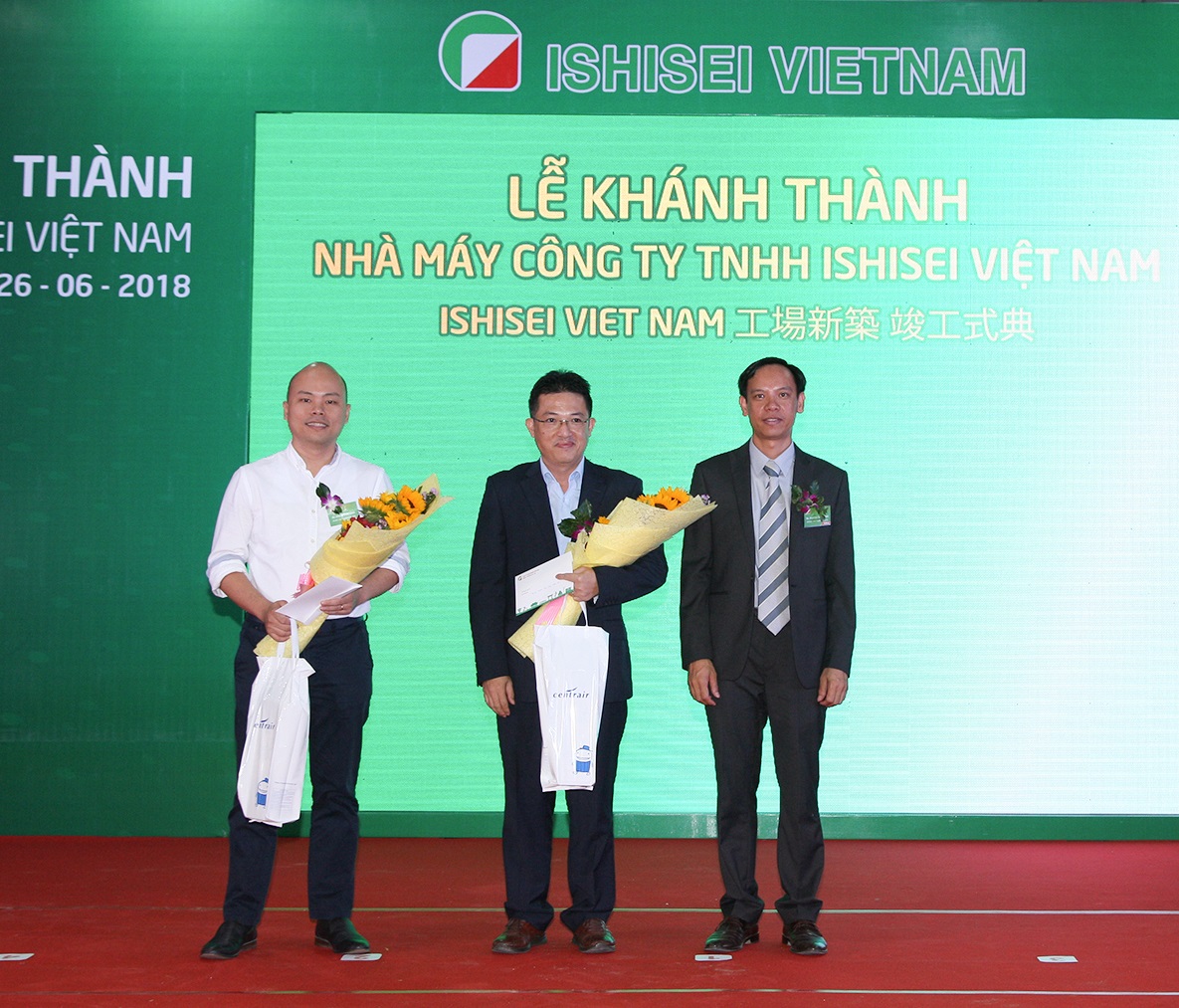 On June 26th 2018, NHAVIETCons conducted the handover ceremony of ISHISEI Vietnam project for the owner ISHISEI Vietnam Company limited. (under ISHISEI SEIKO Co. Ltd. Japan).
The project began to be under construction in December 2017 on the area of 3000m2 at Lot 19A EB3 Street No.4, Hiep Phuoc Industrial Zone (Phase 2). As 100% Japan capitalized firm, Ishisei Vietnam began its business operation in 2011 with production base located in Ho Chi Minh City. Since then, the company has played an active role as expert manufacturer and processor of high precision machinery components and parts for a wide array of industrial machines.
Some pictures of activities at the ceremony:
Director of NHAVIETCons - Mr. Truong Ba Ngoc received gifts of gratitude from the Director of Ishisei Vietnam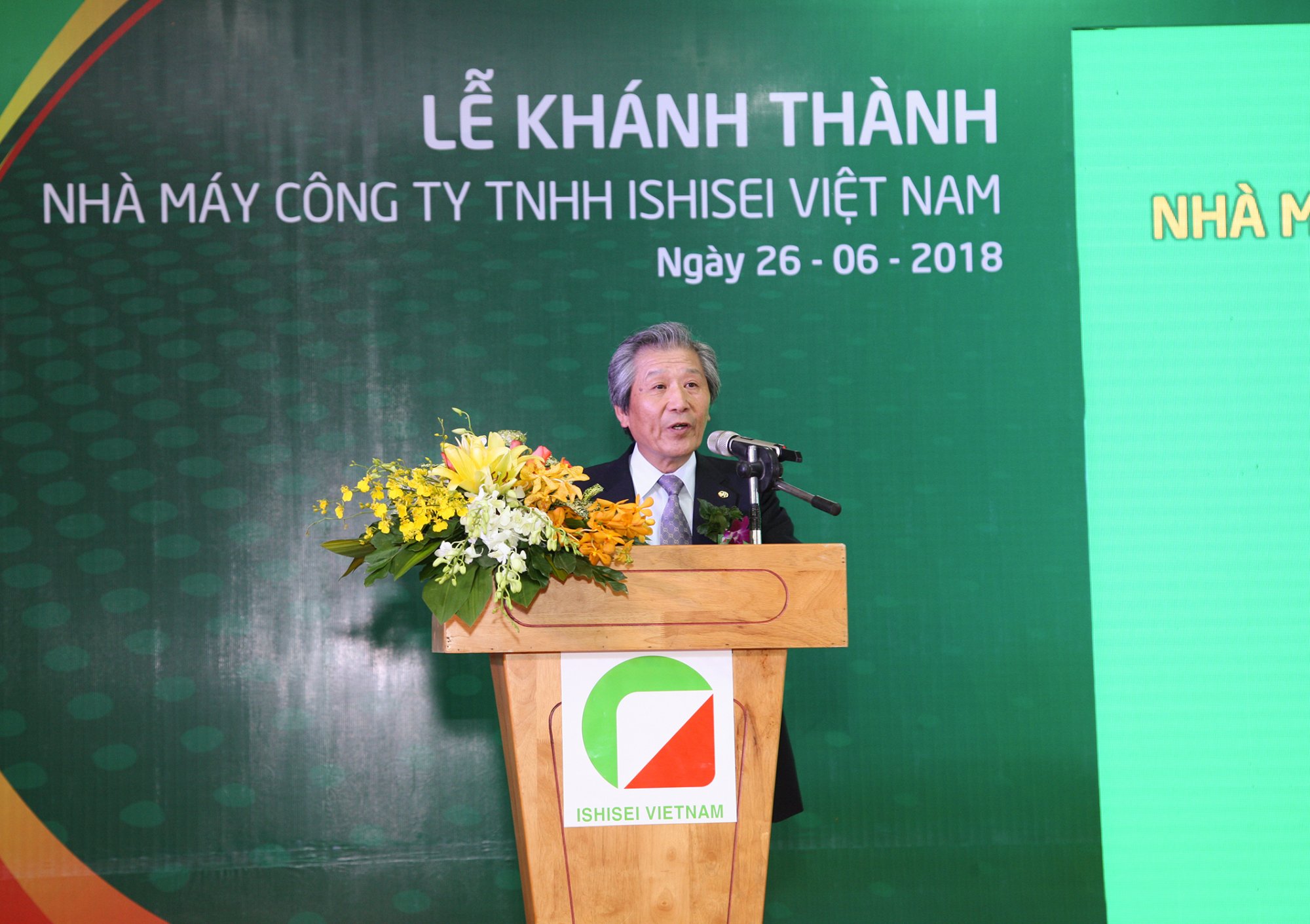 Mr. Ishikawa Toru - Chairman of Ishikawa Seiko Japan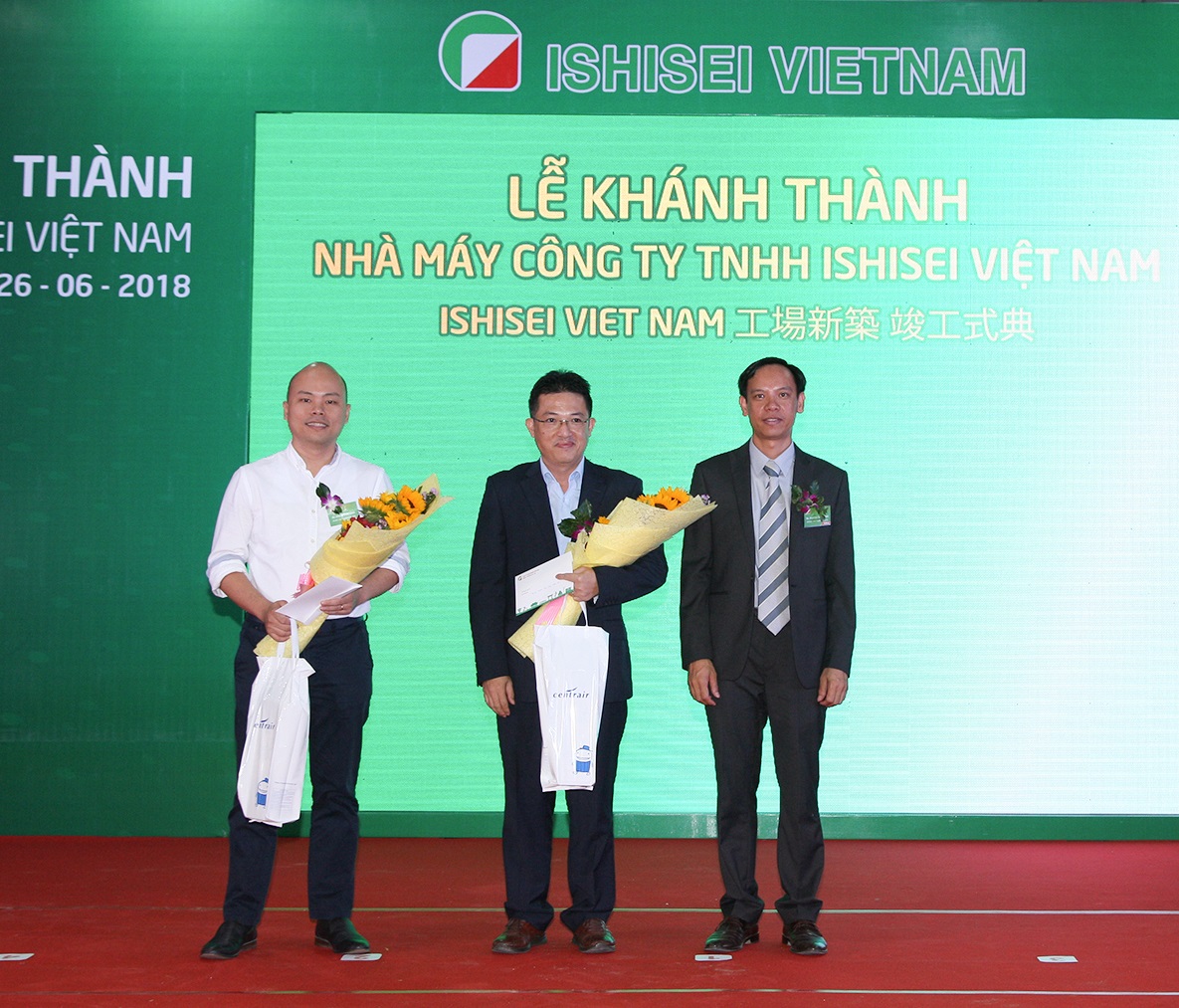 The successful Ishisei VN project is a firm steps and the orientation that NHAVIETCons are chasing to deliver the best quality of services for Japan businesses in Vietnam and confidently affirmed the brand quality and reputation in the domestic market.
NHAVIETCons always commits to accompany with Japanese businesses and always improve the quality to match the requirements and strict standards of customers.
Congratulation ISHISEI VN with the new factory and wish the company will develop increasingly & continue to step firmly on the successful road ahead.