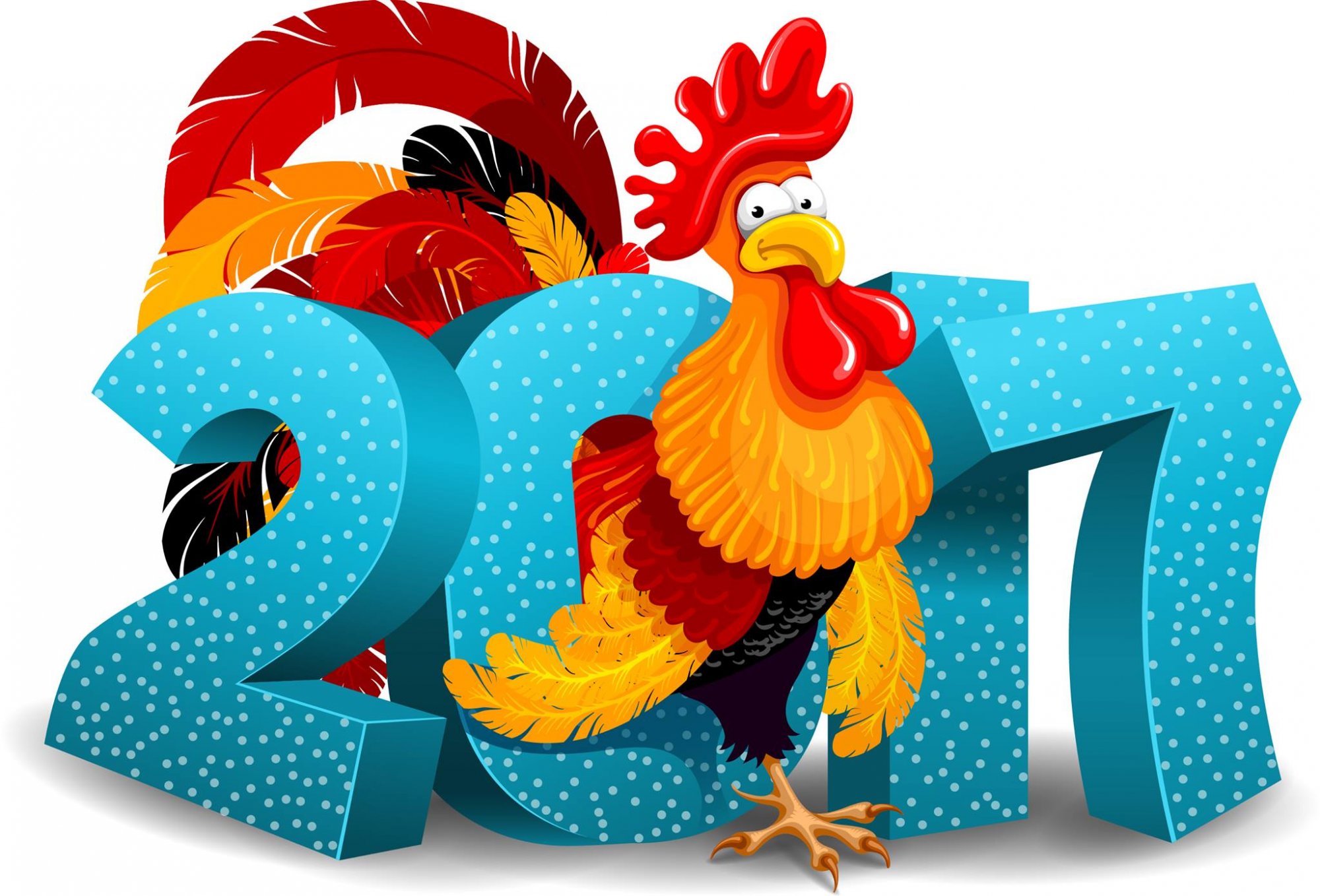 Happy Lunar New Year 2017
Spring is back in Vietnam, wish you all a new year 2017 with good luck, success and peace in life.
On the occasion of the Lunar New Year, we would love to to suggest some entertainment spots for you and your beloved family in spring days in the two largest areas of our country:
In Ho Chi Minh City
Nguyen Hue pedestrian street
On Nguyen Hue pedestrian street, there will be New Year's Eve countdown and 3D art mapping on HCMC City Hall Building and Timesquare Building.
Dam Sen Park is an attractive destination that Vietnam Travel Company recommended for tourists. Coming to Dam Sen Park, tourists will be able to visit the beautiful and large aquarium with thousands of marine creatures and admire the interesting and special ice artworks.
Suoi Tien Park is must-see attractions for this Lunar New Year which draws a large number of visitors every day. This spring, Suoi Tien Theme Park is equipped with many brilliant lights and countless interesting games unique or new creative games for visitors to celebrate a happy holiday.
Anh Sao Bridge (Phu My Hung Urban Area, District 7)
Anh Sao Bridge has a large number colourful lights symbolizing the sparkling stars that stretch along the sides of the bridge. So if you look at the bridge, you will see a striking star between the seven light rays.
Artinus 3D Paintings Museum
Artinus 3D Paint Museum is on No. 02 – 04, Street 9, Him Lam new urban area, Tan Hung Ward, District 7. With an area of ​​more than 4,000 m², Artinus 3D Museum is rated by many young people one of the special "museum" in Vietnam.
Ong Do Street (Pham Ngoc Thach Street, District 1, Ho Chi Minh City)
Every year, every spring, Ong Do Street is open in bustling atmosphere of Tet. Ong Do Street is located at the Youth Cultural House. Dozens of Ong Dos display ink and red paper inmersed in the apricot, small landscape and ornaments.
At Hanoi
Tet market in the old town
The market in the Old Town sells peach blossoms, apricot blossoms, ornaments along the streets from Hang Cot, Hang Luoc, Hang Ma, Hang Chai... Flowers sold in the Old Town are not too large or too many because of the narrow space, still they have their own special characteristics.
Sightseeing and photography at Nhat Tan Garden (Lane 264 Au Co, Tay Ho, Hanoi)
Nhat Tan Flower Garden is one of the most attractive photography locations in Hanoi. Previously, Nhat Tan flower garden was open mainly for sale, now, to meet the need of young photographers, they are open to take pictures.
The beginning of the year is a time of peace. Tran Quoc Pagoda, located on an island at the south of the West Lake, is one the most sacred relics of Hanoi with beautiful features which have been preserved over many years.
Ask for calligraphy at Van Mieu – Temple of Literature
The begining of the year in the Temple of Literature is one of the long-standing traditions of the people of the capital. Especially, from 3 rd day, according to folk concept is the New Year's Day, the number of visitors to the Temple of Literature is very crowded, from which the price of car care to shift.
Huong Pagoda is located in Huong Son Commune, My Duc District, Hanoi. It is a popular holiday destination in Hanoi. Come to Huong Pagoda in the early spring of the new year, you will encounter many small delegations from all over the country to pray for blessing. Huong Pagoda is not only a sacred but also beautiful scenery but the road up to the summit is quite far and you need to prepare good health for the Buddhist pilgrimage.
Wish you a happy spring and Happy Lunar New Year 2017.