Wednesday, 22/01/2020, 23:38 GMT+7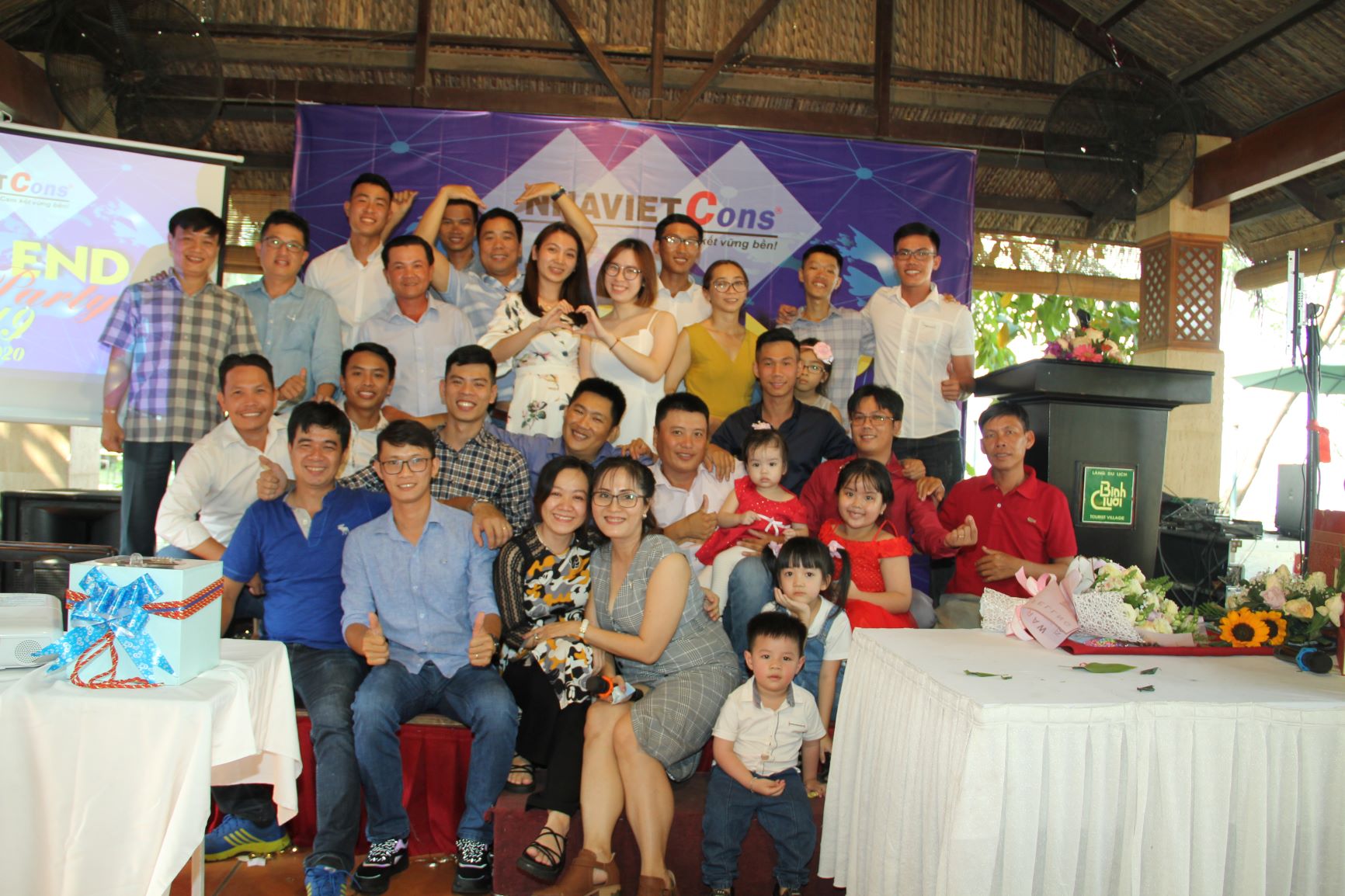 Nha Viet Year End Party 2019
On the occasion of spring 2020, the Board of Directors of Nhaviet Cons respectfully wish all staff and families a new year with health, happiness and success.
To summarize the business process in the past year, as well as to create opportunities for exchanges and meetings between all employees and partners, to review the results after one year of work, to motivate and welcome New Year, Nhaviet Cons held Year End Party to celebrate Canh Ty 2020.
The party took place on January 19, 2020 .The party took place in the warm and luxurious atmosphere of Tan Cang Restaurant, but equally vibrant with the interplay between art, games and lucky draw. Everyone had a great time together. On behalf of the event team, we wish all people have a year of peace, happiness and prosperity.